The Stanton County Sheriff's office was busy this weekend with several felony arrest. On Saturday morning at about 2:30 a.m. the Sheriff's office arrested a 29 year old Norfolk woman on an aggravated DWI-Third Offense (Above .150% BAC) after she was stopped on Hwy 35 near Woodland Park for speeding at 76 mph in the 60 mph zone. Georgianna A. Beaudette was jailed after testing nearly three times the legal limit. She faces felony charges and is scheduled to appear in court next month. Two passengers in her vehicle were cited for Open Container violations.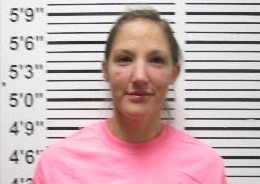 On Saturday night about 9:05 p.m. the Sheriff's office arrested three people on felony drug charges after they were stopped for a traffic violation in Pilger. Jesse White, 27, of Norfolk, Donella Nelson, 22, and Spencer Dohrman,23, both of rural Winside were booked at the Sheriff's office on charges of Possession of Methamphetamine and Possession of Drug Paraphernalia. All three were later released on bond and ordered to appear next month for initial court appearances.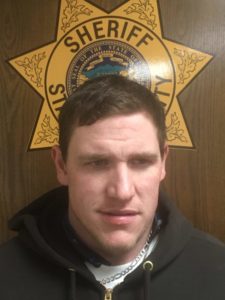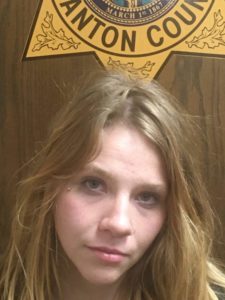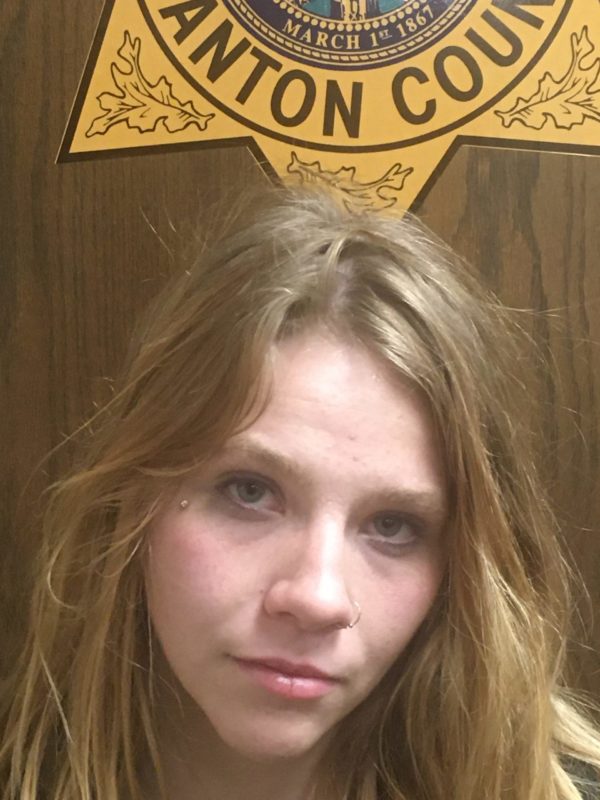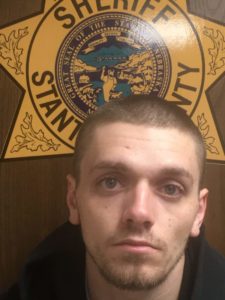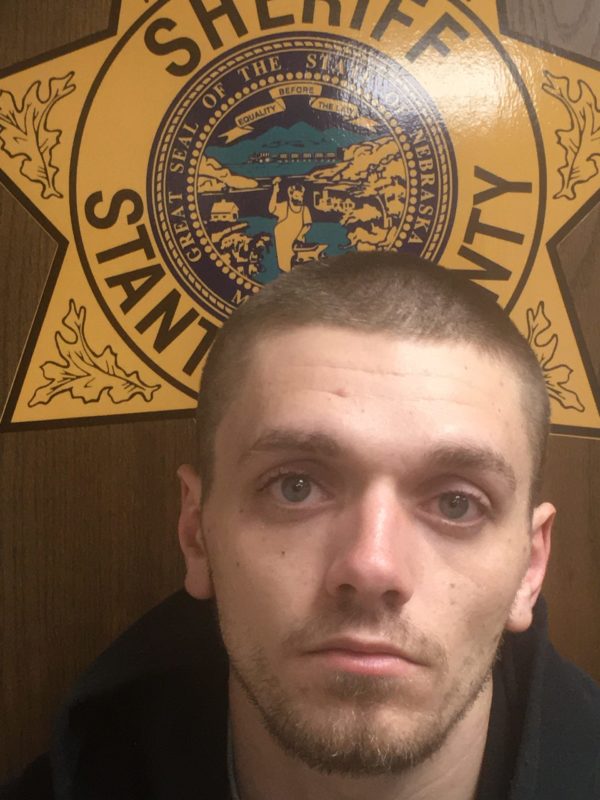 At about 5:00 p.m. on Sunday evening the Stanton County Sheriff's office stopped a vehicle on Hwy 24 driving on the shoulder. A subsequent investigation revealed the driver, Josue Larios-Ramos, 31, of Norfolk was intoxicated and was placed under arrest for aggravated Driving While Intoxicated-3rd offense (Above .150% BAC), Driving During Suspension and also for Possession of Marijuana and Drug Paraphernalia. Larios-Ramos has two prior DWI arrest earlier this year and was also driving on a revoked license. He was jailed pending the posting of a bond on the felony DWI charge.