On Tuesday in Stanton County Court the following individuals were given jail sentences by County Judge Michael Long. Donella Nelson, 23, of Stanton was given 6 months in jail following her conviction of Attempted Possession of Methamphetamine and Possession of Drug Paraphernalia. She was arrested by the Stanton County Sheriff's office earlier this year following a traffic stop near Pilger.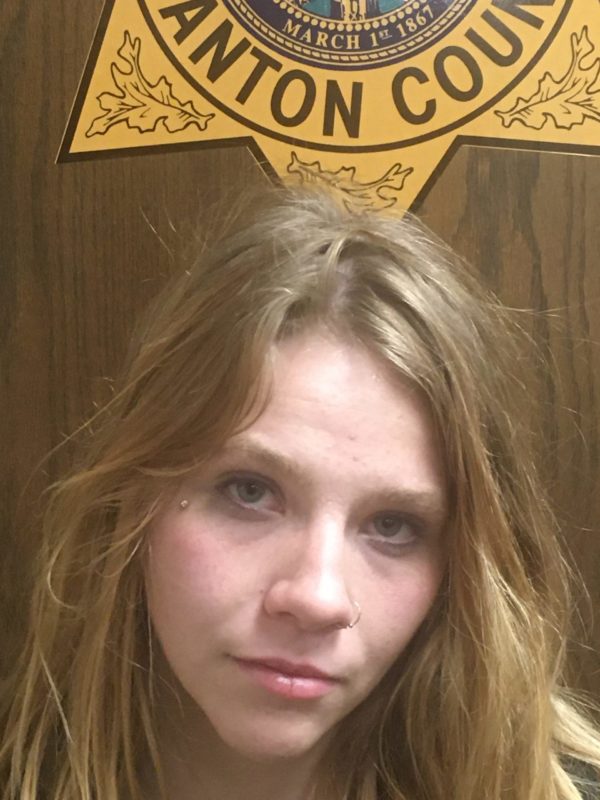 Also sentenced to the county jail following his conviction for Attempted Possession of Methamphetamine was Spencer Dohrman, 24, of Norfolk. He was also arrested by the Sheriff's office at the same time as Nelson near Pilger.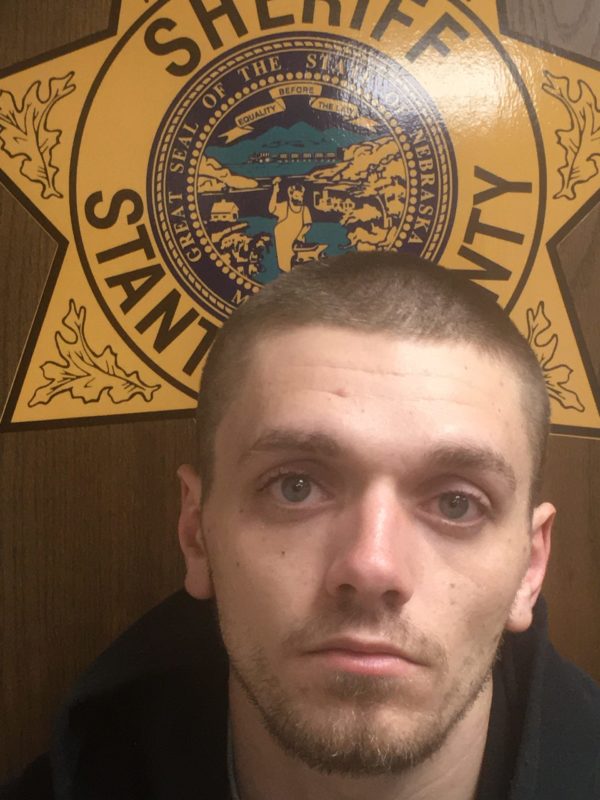 Also given jail sentences for Driving While Intoxicated were Georgianna Beaudette, 30, of Norfolk was given 30 days in the county jail following a DWI 3rd offense. She was arrested eralier this year by the Sheriff's office on Hwy 24 near Stanton.
Sentenced to ten weekends in jail was Carlos Lopez, 34, of Norfolk. Lopez was sentenced after being found guilty of DWI 3rd offense. He was arrested by the Sheriff's office on Hwy 35 back in June of 2019.
Sentenced to seven days in jail for DWI was Mark Albers, 45, of Wisner. He was arrested by the Sheriff's office last November near Spurville on Hwy 275.